BBC Ten Pieces - Figurenotes Resources
Inclusive Resources for BBC Ten Pieces
The team behind BBC Ten Pieces asked us to create more inclusive resources for those that find starting with standard notation difficult. Whether you're a beginner, have additional support needs, or just love playing with colour, these resources are for you. Introduce your teacher or class to Figurenotes.
Download Figurenotes resources that use the BBC Ten Pieces lists I, II, and III. These can be used by whole classes or individuals. There are creative worksheets, arrangements to play with others, and much more.
Take a look at the resources below and find out more about Figurenotes. You can access a whole library of resources from our Resource Base, including extra resources for the Ten Pieces lists, with an annual subscription.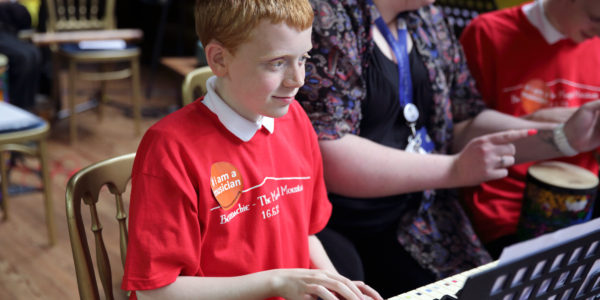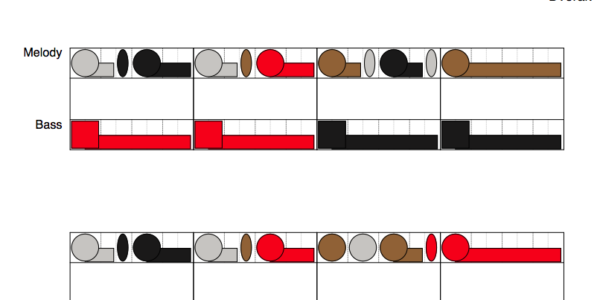 You can access even more resources through our Resource Base. Get an annual subscription for unlimited downloads of BBC Ten Pieces resources and tonnes more!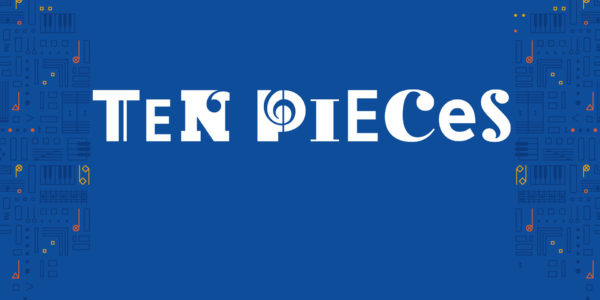 My less able piano pupils are finding piano lessons much more joyful using stage 3 Figurenotes and I'm about to start using stage 1, 2 and 3 at primary school to teach recorder and keyboard.
Felicity Palmer
Figurenotes will allow me to bring more structured learning to the groups and give the young people access to music theory/learning/playing that they haven't had before.
Janet Butterworth, Support Practitioner
Thank you and keep up your good work, as the Figurenotes system has had a major impact on my teaching and learning.
I had a pupil who could not read notation due to Dyslexia. She managed to get an A in higher music with piano as her second instrument. She is now in 2nd year of Teacher Training. It is a fabulous way to learn and is such a confidence builder.
Anne Lawrence – Piano Teacher
Excellent notation system to support all learners.
Maria Kelly
We are impressed with how easy it is to make music with a lot of different instruments
Lorena Sanchis
Excellent! It has worked wonders and the pupils love being able to understand rhythms, as in the past they have 'forgotten how the tune goes' and, therefore, had no success at home.
Elaine Moffat
The Figurenotes notation system is very quickly understood by children (as in, by the end of the first lesson), and brings the practical advantages of a music notation system. This combination makes initial progress in terms of the musical result very fast. Nothing gets kids playing and learning tunes in the beginning like Figurenotes.
Tom Ashe – Favela Brass
Nothing translates as easily as Figurenotes. It is just so obvious that it works!
Lucinda Mackworth-Young – Pianist
Figurenotes, starting simply for my ASN pupils, is very relatable and doable. The fact that I can make my own unique music and resources, and so can my pupils, is so valuable. Really enjoyed the training day. Extremely valuable for my pupils
ASN Teacher
Great to see that there is a useful resource to compliment me or others in delivering REAL music lessons. Really useful to see how Figurenotes can start basic and develop to full musical writing and composition.
Chloe Douglas – Primary Teacher
It's the tool I've been looking for for a long time
Isobel Burnie – Music Teacher
All proceeds from Figurenotes sales go towards enabling disabled musicians to learn, play, perform, and compose. This important work is carried out by Drake Music Scotland. You can learn more on their website.