Friday Afternoons - Figurenotes Resources
Inclusive Resources for Choirs
Snape Maltings' Friday Afternoons project encourages young people to sing. With newly commissioned songs and resources, teachers are able to get their classes singing and creating.
Friday Afternoons asked Figurenotes to transcribe some of their songs into stage 1 and stage 3 Figurenotes notation. By creating more accessible resources, we encourage more inclusive music practices, as well as injecting some colourful fun into rehearsals.
You can access Figurenotes resources through our Resource Base and through the Friday Afternoons Song Bank.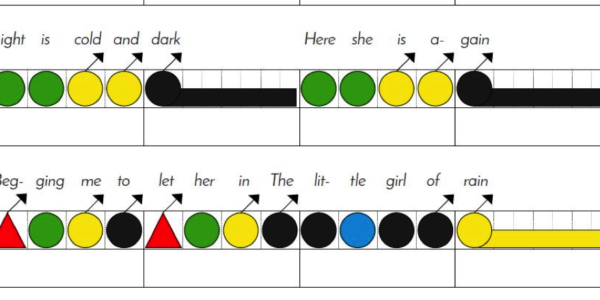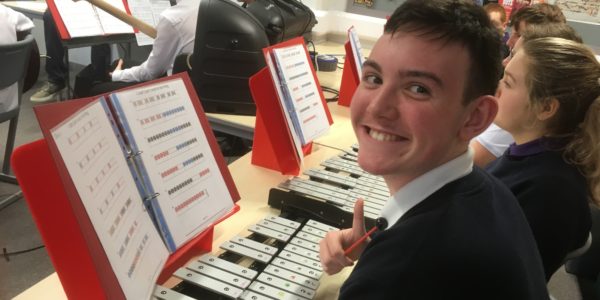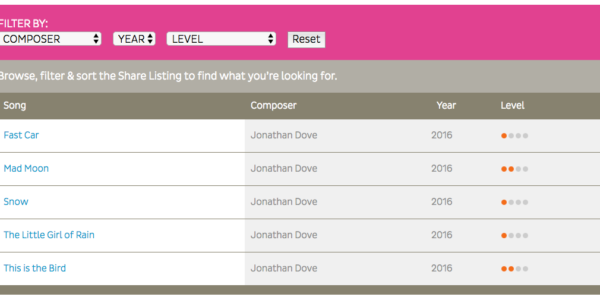 Lovely staff- very relaxed and experienced, and supportive all day. Great music making experience. Thank you very much.
Maria Kelly
Excellent notation system to support all learners.
Maria Kelly
We are impressed with how easy it is to make music with a lot of different instruments
Lorena Sanchis
Good to get ideas for using/introducing Figurenotes into classroom teaching. Good to hear how other people use the software. Nice mix of activities. Thank you. It was a really fun day 🙂
Meg Dowling
Great to be reminded of tricks and shortcuts on the software. Awesome to play in the band, and great composing ideas. I loved getting to just play and be out of my comfort zone. All of it is valuable! Thank you.
Mo Malcolm-Gourley
No matter how often I attend these training days, there is always something new to learn, and new ideas to share and take back. Great day meeting lots of interesting people and thinking about new ways of working.
Annona Thornton
Thank you - I really enjoyed the training course, especially the opportunity to use the software, bring new ideas, and create film music.
Karen McCondichie
Fab day! Thank you 🙂
Joe McGuire
All proceeds from Figurenotes sales go towards enabling disabled musicians to learn, play, perform, and compose. This important work is carried out by Drake Music Scotland. You can learn more on their website and donate to their life-changing work.